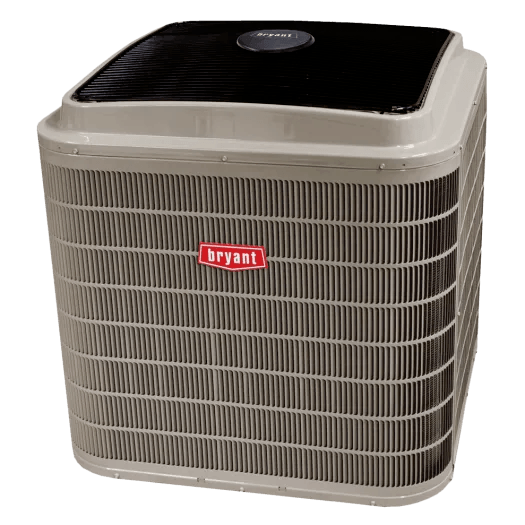 Good people provide better solutions. When you call (541) 389-4663 for air conditioner repair in the greater Bend area, you're connecting with the team from Home Heating & Cooling. Our field and office personnel are the reason we consistently earn top ratings from our customers. We are invested in what we do, guarantee our work, and take pride in exceptional service.
Top-Quality Heating & A/C Services
Locally owned and operated, Home Heating & Cooling is your trusted neighborhood HVAC provider. Our technicians are background checked and drug-screened, fully certified, and receive regular, strenuous training updates. There's never any doubt of a clean, honest, uniformed professional showing up at your door.
Count on our team for your HVAC repair, maintenance, or installations!
When you welcome us into your home, we're respectful of your property and safety. We take special consideration to avoid disruption, damage, or debris left behind. Handling all makes and models of cooling systems, Home Heating & Cooling stands behind the integrity of repair we provide across Bend, La Pine, Redmond, Powell Butte, Sisters and Sunriver, OR. With a focus on reliability and longevity, we restore optimum air conditioner performance.
[h2]